Technology Weighted in your Favour
---
---
When it comes to world class horse racing saddles we are the real McCoy
---
Technology weighted in your favour
---
---
When it comes to world class racing saddles we are the real McCoy
---
Technology weighted in your favour
---
---
---
---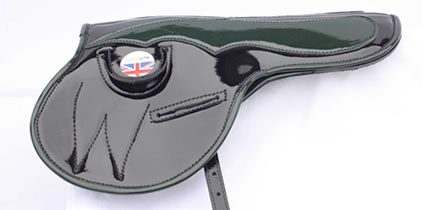 Bespoke, customizable professional jockey horse racing saddles
---
World class racing saddles. Available in Clarino or Carbon Leather.

---
Make the saddle bespoke to your taste combinations

Bespoke options available

Carbon Fibre Tree. State of the art technology (tested to 600lbs. strain)

Strength is paramount

Nylon with carbon-backed Girth Straps for longer wear quality

Optimised to support riders weight effectively

Personalisation available if requested

Bespoke colours available

All our Saddles are hand-made and can be made to specified weights

Bespoke is what we do
The Webblite jockey horse racing saddle is the culmination of bespoke handcrafted tradition and cutting-edge design and technology, optimising performance characteristics and weight profiles. We believe our jockey saddles are the lightest yet safest horse racing saddles available today. The unique carbon fibre trees developed with Formula 1 technology make them unique. Our jockey horse racing saddles cover all codes and can be weighted to bespoke specifications if requested. The popular choice of the weighing room, hand made in our Stow-on-the-Wold workshops along with our range of hand-made jockey horse racing equipment.
---
Buy
Learn more and purchase
---
---
---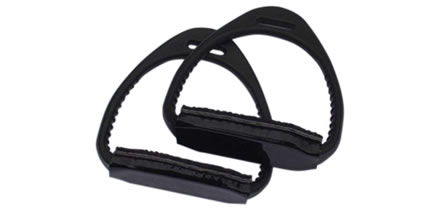 Technologically advanced lightweight race irons:
---
World class racing Irons. Technologically advanced and lightweight.
---
Technologically advanced

Fitted with optional rubber Grip Plate

Proven technology and advantage

Aluminium or Composite are available
Aluminium and composite race irons, quality products that can be supplied with or without padded rubber grip plate, the popular jockeys choice is to have them padded but if you just want the basic stirrups just drop us an email.
---
---
Buy
Learn more and purchase
---
---
---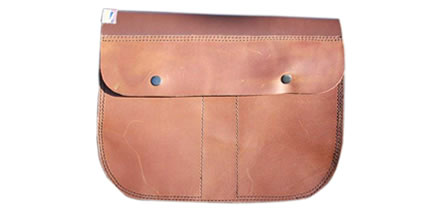 Weight Cloths
---
Professional Weight Cloth made to customer specifications
---
Available in Clarino or Leather

Bespoke sizes available

Weights from 8oz

Water Resistant

With intergral pocket for additional weight
Webblite Weight Cloths are available as a lightweight version made synthetic clarino total weight 8ozs, a truly lightweight weight cloth, totally hand made we do several weights made from the finest English leather, available with heavy duty stitching, water resistant.
---
Buy
Learn more and purchase
---
---
---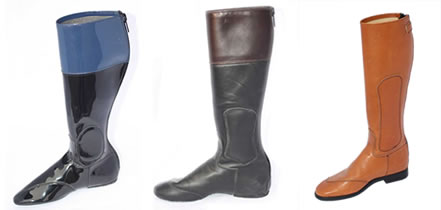 We are currently in the process of changing our bootmakers. Drop us an email with your requirements and we will get back to you. Or you can give us a call on07831 673 476… to discuss your requirements.
---
Lightest Jockey racing boots in the world. Standard & Bespoke
---
Full Range of Race and Race Exercise Boots available

Synthetic and Leather

Bespoke fitted Boots to your measurements

Coloured tops are optional

These boots can have bespoke coloured tops
Webblite Racing Boots are hand made from the finest materials available today, we offer a choice of synthetic and leather boots designed for a snug fit for maximum comfort, it is imperative that when measuring for boots accuracy is paramount a comprehensie guide to the correct way to do this is shown at the bottom of the boots section of the website. If you require and further information just email us at [email protected], or use our contact form and we will respond as soon as we can.
---
---
---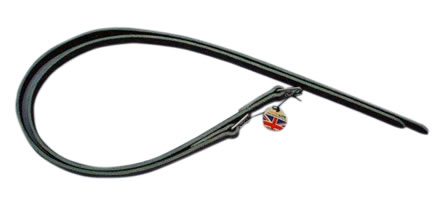 Stirrup Leathers
---
Technologically advanced Stirrup Leathers
---
Lightweight Biothane, woven nylon covered with nylon

Heavyweight Leather, hard wearing, long lasting

Tight weave, worsted web, virtually maintenance free

Bespoke sizes to order, just send us what you want
Webblite Buffalo stirrup leathers made from the finest English pre-stretched leather, reliable and hard-wearing. Webblite lightweight stirrup leathers unique design manufacture used with our technically advanced race saddles ultra lightweight yet strong and robust we only use the best British materials.
---
Buy
Learn more and purchase
---
---
---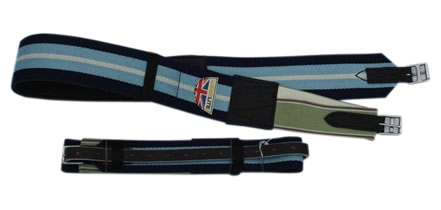 Girths
---
Technologically advanced Girths

---
Tightly Woven TOP Quality union Webbing

The best money can buy

Made to customer specification if requested

Bespoke is what we do

Long lasting and reliable - the choice of many leading trainers

Safety and technology working together
Webblite Girths come in both a lightweight and heavyweight version, they are produced as a one size fits all standard size but can be made to whatever specifications are required if requested they are used by many of the countries leading trainers, a strong and versatile piece of racing equipment using the best materials available today.
---
---
Buy
Learn more and purchase
---
---
---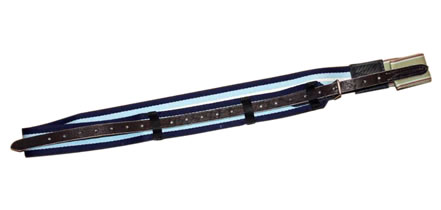 Surcingles
---
Technically advanced Surcingles.
---
Union Cotton Webbing 2" wide with Buffalo straps

or 2" Wide Nylon Webbing with Elasticated End

Bespoke sizes available if requested

One size fits all
A tried and tested product meeting the criteria of both weight and strength, we can manufacture to your own specifications if requested, a tried and tested Webblite product over many years and the choice of many leading trainers.
---
Buy
Learn more and purchase
---
Testimonials
---
What Our Clients Are Saying About Our World-class Jockey Saddles
"I used Webblite Saddles throughout my career made to different weights, they are the best."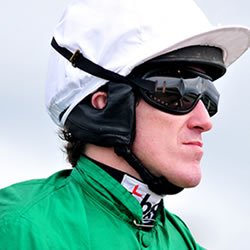 A.P. McCoy
"The best saddles for the job, perfect for doing light weights as they don't move."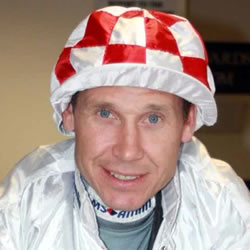 Richard Johnson
"Designed and made by a jockey, they are the best."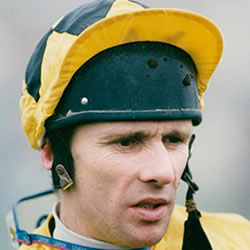 Peter Scudamore
"Great adaptable saddles when doing light or heavy weights. They stay where they are put."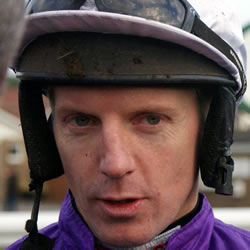 Noel Fehily
Webblite professional Jockey Racing Saddles - Superlight. Safest in the World. Entirely handmade in England using the latest technology for the unique 'trees' born out of Formula 1 technology, delivering the lightest and strongest Jockey Racing Saddles available. Made from top quality Webblite material, a super-light fibre; being a man-made material it is washable and retains its softness when wet and exceeds that of leather in many applications. Our professional Jockey Racing Saddles are vailable in a range of colours and panel options with personalisation available.
Professional Jockey Racing Saddles designed to Racing Authority Regulations with the emphasis on safety - they stay where they are put! The carbon fibre trees born out of formula 1 technology maintains the integrity of the saddle like no other tree - indeed, the last 3 champion jockeys all used Webblite Saddles. A.P. McCoy is one of our brand Ambassadors.
Sign up to our Mailing List for special offers and News.