---
The art of technology, meets the science of a Jockey
---

The art of technology,
meets the
science of
a Jockey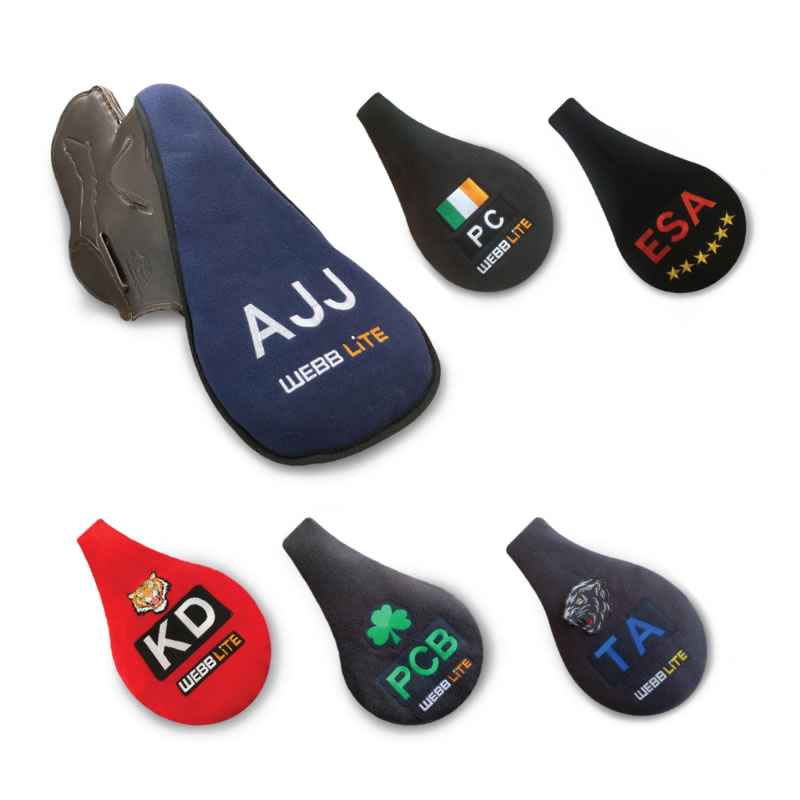 Weighted Seat Savers 8ozs-4lbs.
A new innovation by Webblite, when you are looking for a few pounds to make up or just want to make your saddle heavier, our weighted seat savers are easy to fit and sit perfectly with the additional weight in the right place.
What Our Clients Are Saying About Our World-class Jockey Saddles
"I used Webblite Saddles throughout my career made to different weights, they are the best."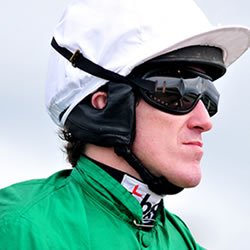 "The best saddles for the job, perfect for doing light weights as they don't move."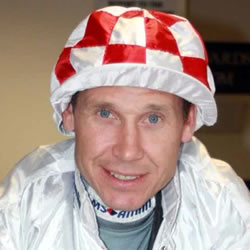 "Designed and made by a jockey, they are the best."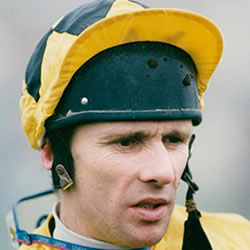 "Great adaptable saddles when doing light or heavy weights. They stay where they are put."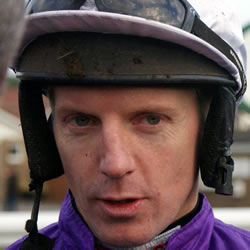 Created in 2005 by Allen Webb best known as Webby. Webby had a career as a National Hunt Jockey for over 18 years having done his apprenticeship with David Nicholson riding over 250 winners including at the Cheltenham Festival and Aintree. Webblite is the product of years of development to create the best and safest saddles available.
The development continues to this day with the introduction of the Webblite flat range in 2020 and the re-development of our state-of-the-art carbon fibre trees by the research team behind several of the formula one cars used in the 2020 season.
At Webblite we are constantly striving for excellence and always looking to improve. We ensure that jockeys are always at the forefront of our thoughts and we are always hungry for feedback and ideas how we can give them the cutting edge we both strive for.
It's our mission to provide you with the finest saddle's money can buy. We do this by using the finest materials money can buy from our exclusive carbon leather® to our state-of-the-art trees each saddle is Entirely handmade in England.
We think we do a pretty good job so much so the last 3 champion NH jockeys all used Webblite Saddles and to this the continue to adopted by some of the biggest name in the game both across jump and flat, including the like of Kieran Shoemark, Tom Marquand and Keith Donoghue to name a few.
Sign up to our Mailing List for special offers and News.
[tco_subscribe form="1105"]