Technology Weighted in your Favour
---
---
When it comes to world class horse racing saddles we are the real McCoy
---
Technology weighted in your favour
---
---
When it comes to world class racing saddles we are the real McCoy
---
Technology weighted in your favour
---
---
---
---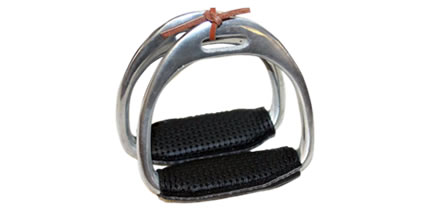 Webblite Aluminium Padded Race Irons
---
£50
---
---
Fitted with optional rubber Grip Plate

Proven technology and advantage

Aluminium
Aluminium and composite race irons, quality products that can be supplied with or without padded rubber grip plate, the popular jockeys choice is to have them padded but if you just want the basic stirrups just drop us an email at [email protected]
Buy
Aluminium Padded Race Iron
---
---
---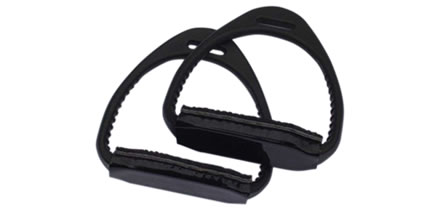 Webblite Lightweight Composite Padded Race Irons
---
£85
---
---
Fitted with optional rubber Grip Plate

Proven technology and advantage

Composite
Aluminium and composite race irons, quality products that can be supplied with or without padded rubber grip plate, the popular jockeys choice is to have them padded but if you just want the basic stirrups just drop us an email at [email protected]
Buy
Lightweight Padded Race Iron
---
Testimonials
---
What Our Clients Are Saying About Our World-class Jockey Saddles
"I used Webblite Saddles throughout my career made to different weights, they are the best."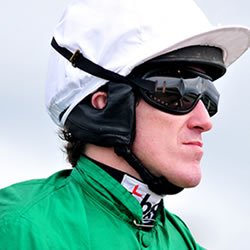 A.P. McCoy
"The best saddles for the job, perfect for doing light weights as they don't move."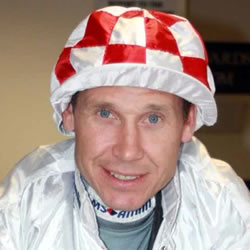 Richard Johnson
"Designed and made by a jockey, they are the best."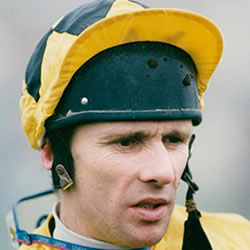 Peter Scudamore
"Great adaptable saddles when doing light or heavy weights. They stay where they are put."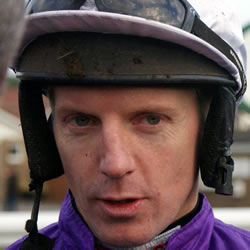 Noel Fehily
Webblite professional Jockey Racing Saddles - Superlight. Safest in the World. Entirely handmade in England using the latest technology for the unique 'trees' born out of Formula 1 technology, delivering the lightest and strongest Jockey Racing Saddles available. Made from top quality Webblite material, a super-light fibre; being a man-made material it is washable and retains its softness when wet and exceeds that of leather in many applications. Our professional Jockey Racing Saddles are vailable in a range of colours and panel options with personalisation available.
Professional Jockey Racing Saddles designed to Racing Authority Regulations with the emphasis on safety - they stay where they are put! The carbon fibre trees born out of formula 1 technology maintains the integrity of the saddle like no other tree - indeed, the last 3 champion jockeys all used Webblite Saddles. A.P. McCoy is one of our brand Ambassadors.