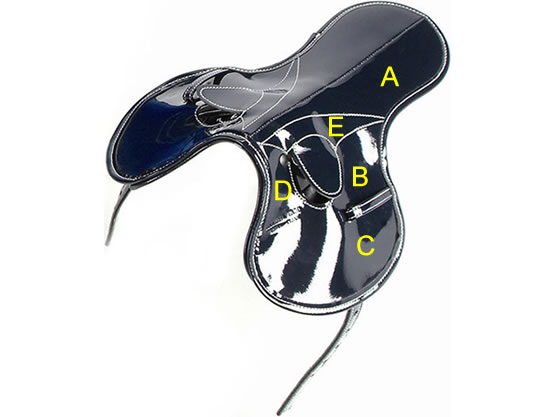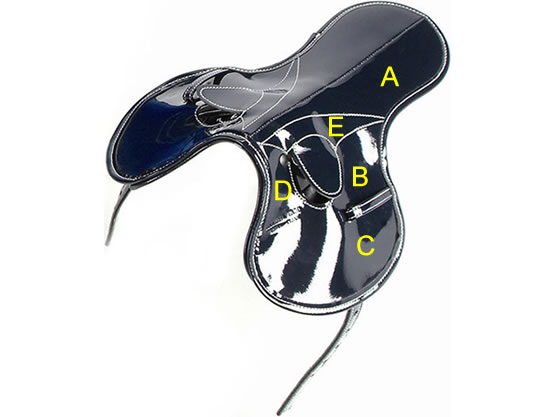 ADD BESPOKE COLOUR OPTIONS TO SADDLE
This service is only if you need to Colour your bespoke Webblite Saddle. If you do not want bespoke colours then select Jockey Saddles > Saddles from the top navigation to purchase.
YES I WANT A BESPOKE SADDLE. LET'S GET STARTED
Thanks for your order. You have not yet beeen charged. We will contact you with a design proof for you to sign off and a payment link.